Dear brother,
I never really got close to you but I will always cherish the times where you ferried me around when I couldn't drive. Talking about reality and Christianity. You were a big brother to me.
When I was still learning, you guided me through telling me off if I did things I wasn't supposed to. Though I disliked it then but I knew it was for my own good.
I recall my last conversation with you on facebook last November. I asked if you were still in England or back in KL in which you told me that you already came home. Now that you've departed, I wish we talked more. Who could've forseen this happening?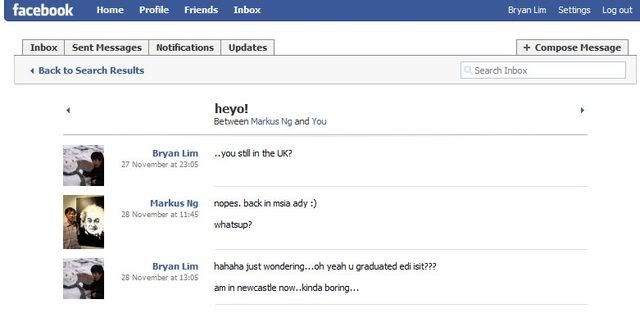 The most prominent memory of you was when we were at the F2BU camp and you whipped out your guitar and started playing your compositions. It really wow-ed me.
Your amazing skills in music especially Jazz will be deeply missed by all of us my dear brother. Even though you are physically gone, we all know that you still watching over us.
Rest in Peace
Markus
, I'll try not be naughty no more!